We cover a lot of Kickstarter Games here at Slimgamer, and while the majority of them have had successful campaigns, others have struggled. Such is the case of Boogerman 20th Anniversary as its campaign is nearing an end, and they are a long way from their goal.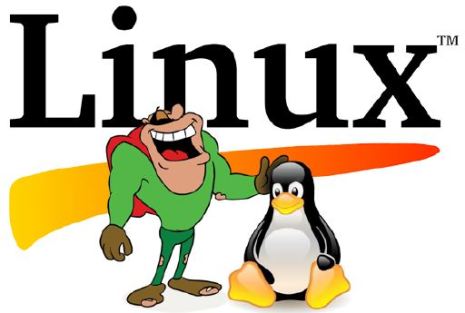 We covered the Boogerman Kickstarter campaign last month, a day after the campaign got started. While things have more or less stayed the same since then, there have been a few new additions to the campaign. Toy Ghost added Linux and Xbox One support early on which brings the total number of systems Boogerman 20th Anniversary can run on up to a seven which is what you call a wide release. On October 23, they dropped a retro bomb on backers involving another popular video game character from the 90s – Earthworm Jim.


If the game gets funded, you'll get to play with Earthworm Jim in the games local co-op mode.  Yup, you can have two classic characters on the screen at the same time, and the world will be a better place for it. If you get in on the funding at the $40 backer level, you can even get a slick T-shirt to show everyone just how cool you are. Did we mentioned the exclusive co-op levels? If you don't want to kick in the extra $40, you will be able to pick up the extras you desire as add-ons if the game hits its funding goal.
The Kickstarter Campaign for Boogerman 20th Anniversary kicked off on October 16th, and unfortunately, the Toy Ghost team has only been able to raise $39,318 of their $375,000 goal. While they are still a long way off, there are 3 days left so now's the time to really spread the word if you want to see Boogerman again.  If you want to help Boogerman 20th Anniversary see the light of day you can hit up the link below fund them on Kickstarter, and you can show your support through Steam Greenlight as well.